About Us
At Vallar, we specialize in providing advanced products for the agriculture and medical industries.
Products we carry include Freshmama and Plus Moist.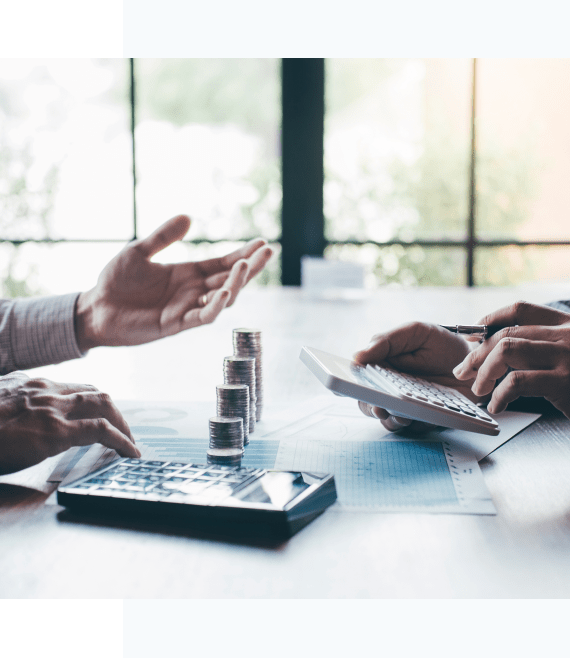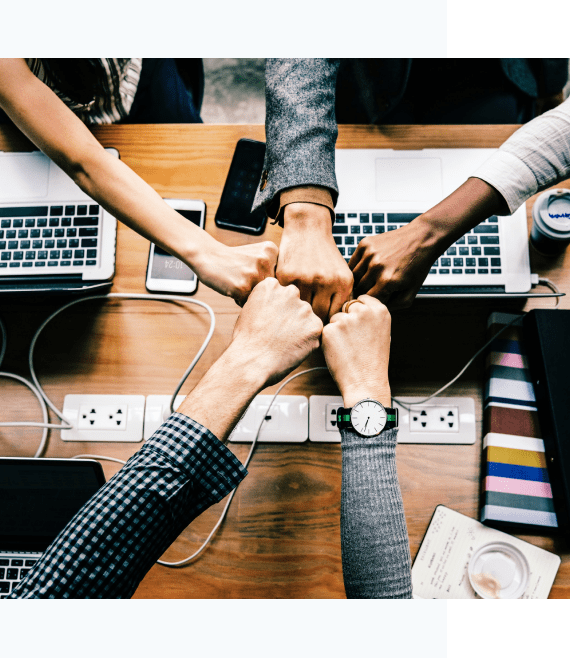 We pride ourselves on maintaining the highest ethical standards, and train our employees to act with integrity, honesty and respect.

We commit ourselves to a culture of excellence through rigorous research, analysis, and training.

We strive to maintain affordability of our products for all end-users.

We provide best-in-class products that enable service excellence.

We commit ourselves to providing excellent customer service and concise and iterative communication.