About Us
At Vallar, we specialize in providing advanced products for the agriculture and medical industries.
Products we carry include Freshmama and Plus Moist.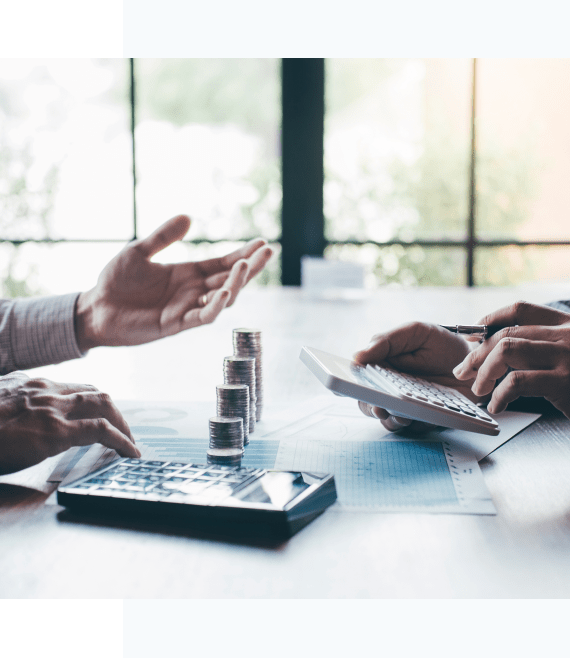 Our Blog
Get familiar with the latest events
Freshmama and Vegetables – Spinach
After being picked, fruits and vegetables release ethylene gas, which promotes aging. We conducted a t ...
Show more